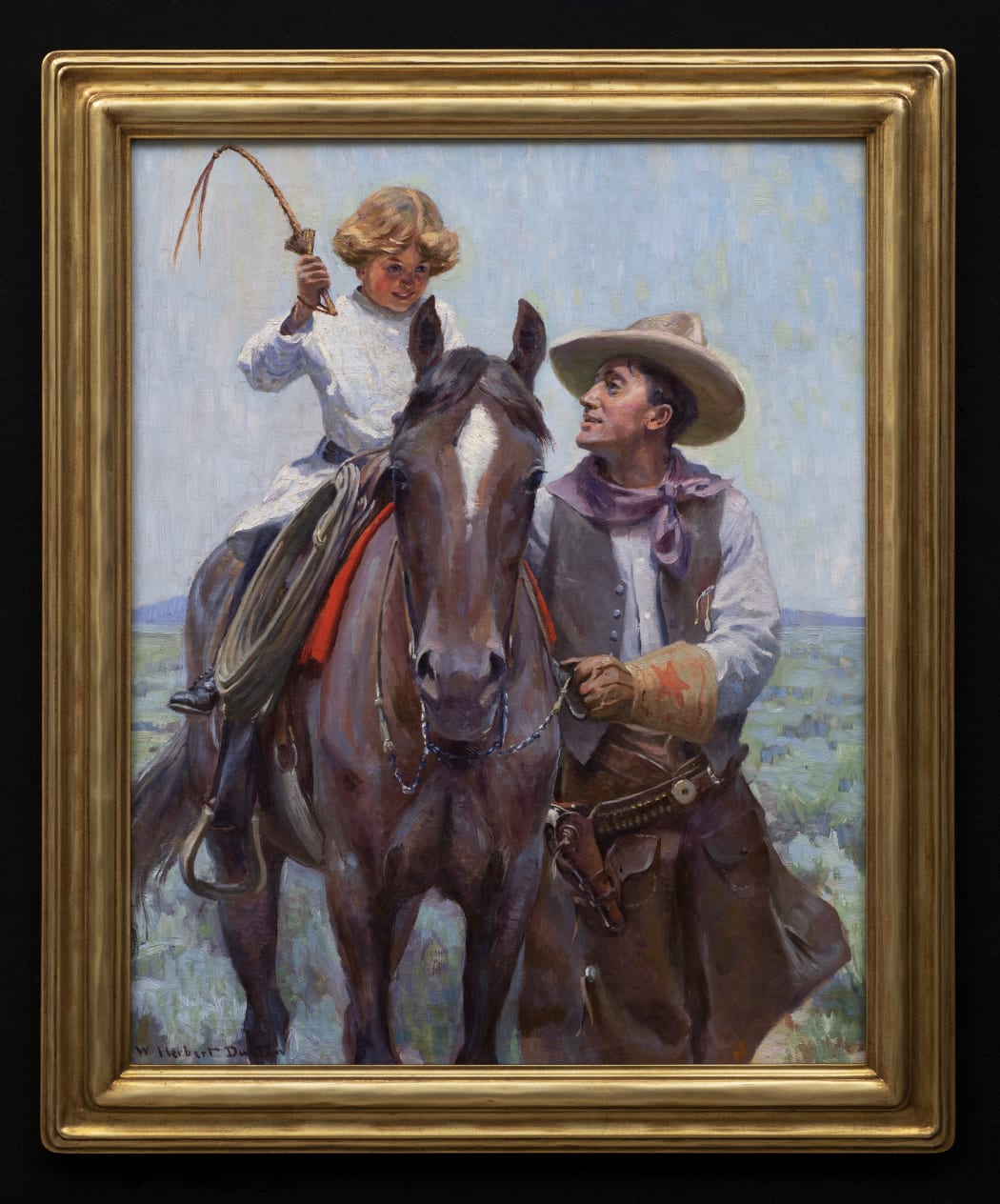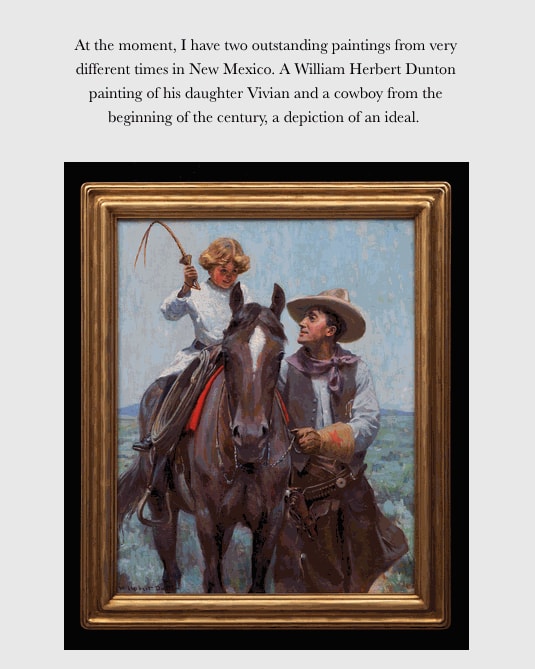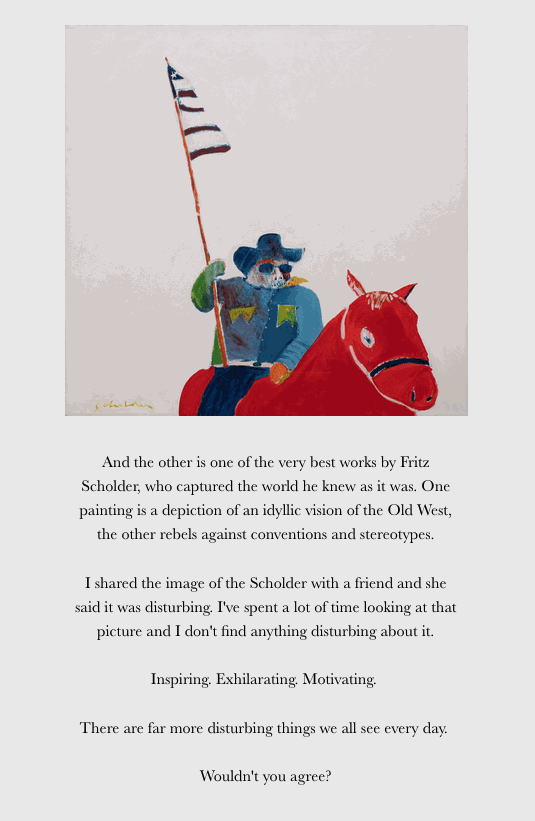 A few of you have reminded me I have not written in a while. I have been readying for the Great Awakening. A time when the Earth is reborn, the Auctions hold dominion over the art world, and the tourists converge on The Land of Enchantment -- travelers arrive and the Opera and various markets ready for the crowds.
On June 3rd, we will celebrate the opening of my new gallery space in Santa Fe with recent acquisitions as well as libations. There should be some good Full Moon energy happening all weekend to kick off the Season.
Between now and then, I'll be traveling to Baton Rouge, Louisiana, and Raleigh, North Carolina, to film two more episodes of Antiques Roadshow. And you'll hear all about that. Both are places I have never visited and I'm looking forward to seeing colleagues, a wide array of art, but mostly to exploring the locale and meeting its denizens close up.
I look forward to more adventures and less convention.