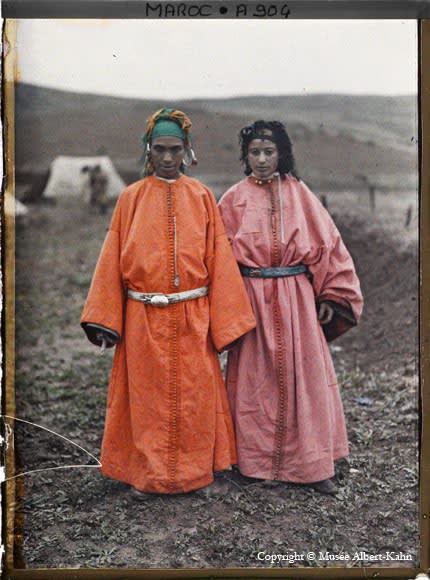 Adventure is described as an unusual, exciting, and possibly dangerous activity, such as a trip or experience, or the excitement produced by such an activity. Another definition I saw emphasized the word "unknown".
Nothing seems predictable anymore so rather than sit around and listen to people who have no idea what is happening, I recommend we all add a healthy scoop of adventure to the recipe this year. Maybe finish the dish with service and gratitude.
I thought I'd start 2023
with a final blog on travels this past Fall. I'm in LA now looking at some art, so I will lean into that next time...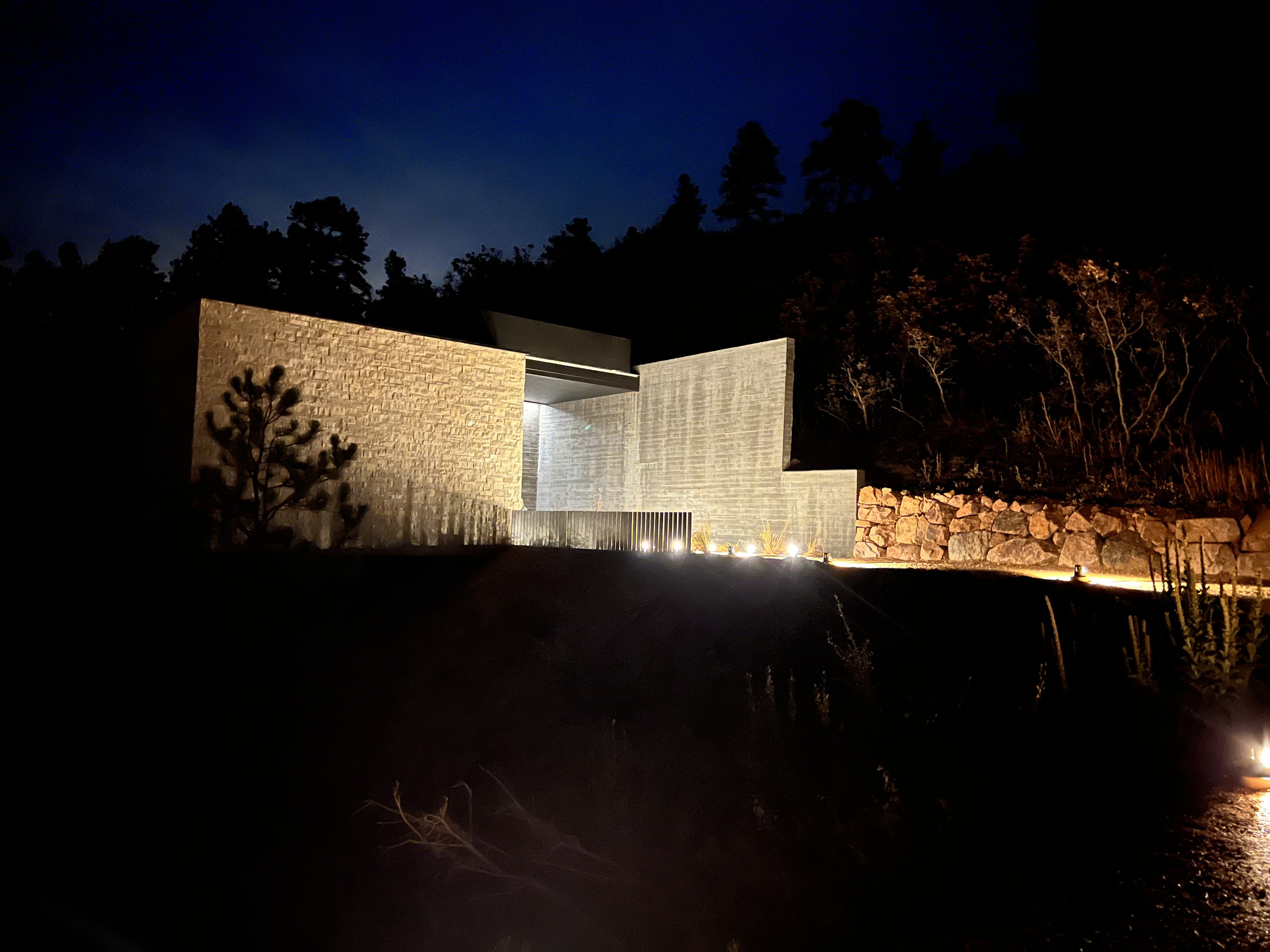 I want to alert anyone who may be traveling to Colorado or New Mexico to go and visit the new James Turrell Skyspace in Green Mountain Falls.
Green Mountain Falls is just about 30 minutes from Colorado Springs. 4.5 hours from my house in Santa Fe, a couple of lazy hours on a small road from Aspen, which is how I approached the weekend. It's a very small town with beautiful lodges, a lake and gazebo and an excellent diner.
Many people I spoke to from Aspen and Denver had never even heard of this small town. It's nestled in the mountains and apparently a particularly dark place with no light pollution, so perfect for such an artwork.
From what I could see the whole town is maybe a couple of blocks long. The skyspace is the only one Turrell has built in the mountains and they have a sunrise and sunset viewing as well as access throughout
the day. You'll need to reserve the sunrise and sunset spots. I say viewing, but it could be called a meditation as well. I chose sunrise and walked from my well-appointed lodge to the trailhead in absolute pitch blackness.
At the base of the bespoke trail built for the site, they had a small bucket of flashlights, so that was very thoughtful. Fifteen minutes up the trail and suddenly you are at the space 40 minutes before the sun rises. There were 15 of us and we all huddled into the space and quietly watched the magic unfold. Light and color to put one in a trance, to convey a real sense of well-being and awe. And then the sun rises and the sky becomes visible
as the world inhales. Then you can hear the birds and the earth coming to life. The sounds begin to bring you back, to situate you in the world.
That's it.
Then you kind of float back down the trail and go to the one diner in town, sit at the counter and enjoy the coffee and hospitality. You see many of the people who you have been sitting with for an hour and now they are speaking. It was definitely part of the whole experience for me. Getting there, being there and then taking it all wherever is next....
Someone funded this whole project, so thank you!
This was exciting and unknown and not dangerous at all.
Still, it was an adventure.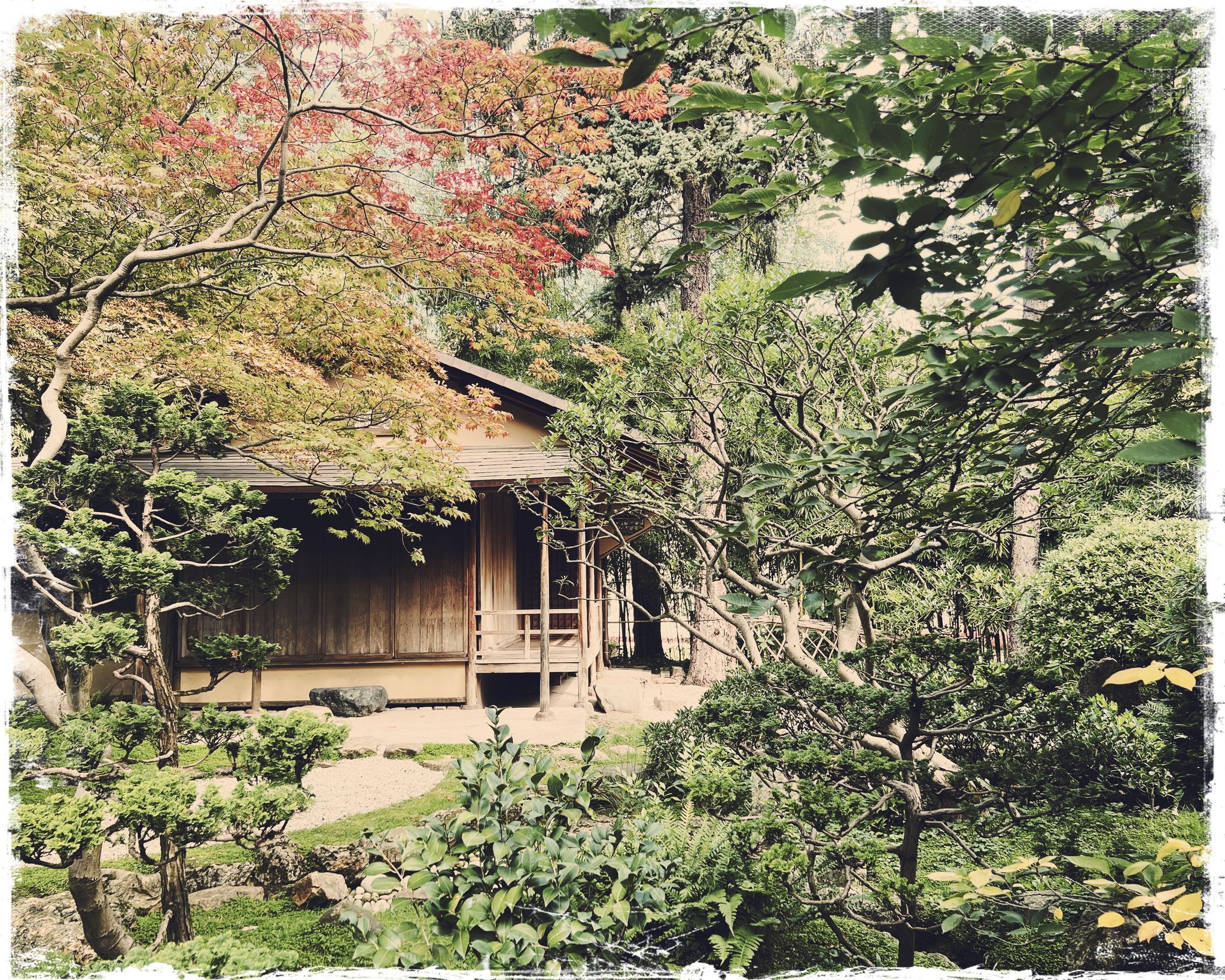 One of my favorite places in Paris is the Japanese Garden at Musée Albert Kahn.
Out in Boulogne-Billancourt, you must take the Metro all the way to the very last stop on the line. It is situated on the former estate of Albert Kahn, a 19th-century banker and philanthropist who dedicated much of his fortune to documenting people and places and communities around the world, many of which are now gone forever.
Beginning in 1909 he commissioned a group of photographers to travel to over 50 countries and take some of the world's first color photographs. Kahn was a big believer in the new autochrome process which was the world's first usable color photography system. His intention behind the project was to promote international peace and understanding. The photographs capture a world on the edge of massive change. The collection totals over 72,000 autochromes. He would then invite Parisian society to his estate to see these films and photographs
The gardens are exquisite, particularly in Fall, and when you are there you have no sense that you are in Paris. I wrote in my journal sitting under an apple tree by the greenhouse, the only sound the occasional bird announcing itself.

My favorite part of that visit is always this: The property is several acres and the gardens turn into a manicured lawn and orchard, which then gives way to a dense forest. There are a number of buildings on the property but as you pass the last to go into the forest there is a path that winds through the trees. As you walk on that path the sounds of children playing
becomes louder and louder until you are engulfed in it. It's unmistakable.
Recess for a group of children probably 8-10 years old. It's like a symphony. There is screaming, the calls of countless children playing games all over a large courtyard. No conversation. The sounds of delight as someone ascends and descends on a swing or elation at dodging a ball. It reminds me of exactly how the playgrounds I grew up on sounded. And exactly how the playground sounded when I would arrive a few minutes early to pick up my own children. Playing games is a universal language, I think. And it's all happening over the back wall of the estate, so you can't see anyone or anything.
You just hear the sounds as you make your way through the thick and verdant woods. Then as you keep walking, the sounds of recess fade and you begin to hear birds again. And further down the path, you are back in the garden and hear the flow of water in the koi pond...and then you are back at the museum and out the door and into the streets of Paris.
I first discovered this treat when I went to Fondation Louis Vuitton
and was looking for more to do in the area. Paris has many gardens, interior spaces where one can rest and find natural beauty and escape. They have just renovated Musée Albert Kahn and now it's really spectacular. And all the photos in the collection are now digitized and available at no cost, if you want a taste.
The photographers who traveled to every corner of the world to take these films and photos were definitely on an adventure. Certainly dangerous. But without them many of the traditions and customs they captured would be lost forever. Both then and now, seeing them changes your perspective.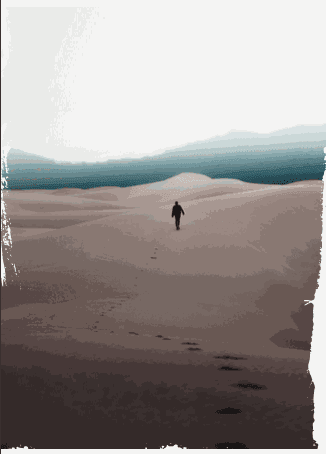 Ending a very long blog with this excerpt from a favorite poem by the Spanish poet Antonio Machado:
Traveler, your footprints
Are the path and nothing more;
Traveler, there is no path,
The path is made by walking.
By walking the path is made
And when you look back
You'll see a road
Never to be trodden again.
Traveler, there is no path,
Only trails across the sea...